Category:
Vape Pens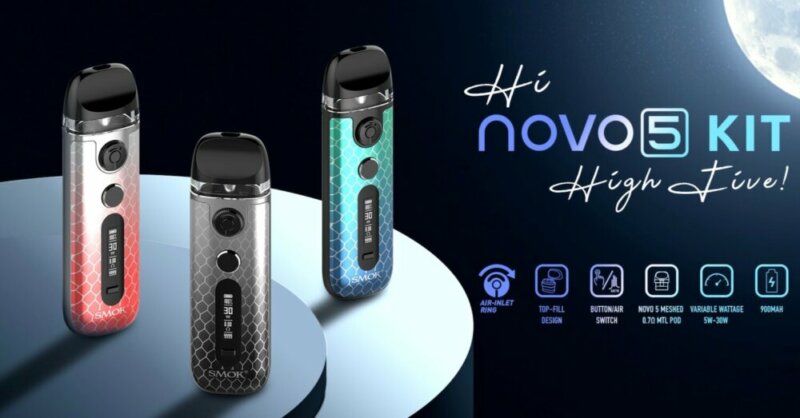 The SMOK Novo 5 returns one of the most famous pod vapes to its roots. Should you buy it? Read our review and instruction manual.
Read More
About Us
Founded in 2014, eCigReviewSite.co.uk is your leading source for e-cigarette and vape reviews in the UK.
On this site, you'll find a trove of expert buying advice along with valuable tips and tricks that can help you have a better experience.
Not sure where to begin? View our list of the best vapes in the UK.
Recent Posts